J1939 - DPF Display - Tier 4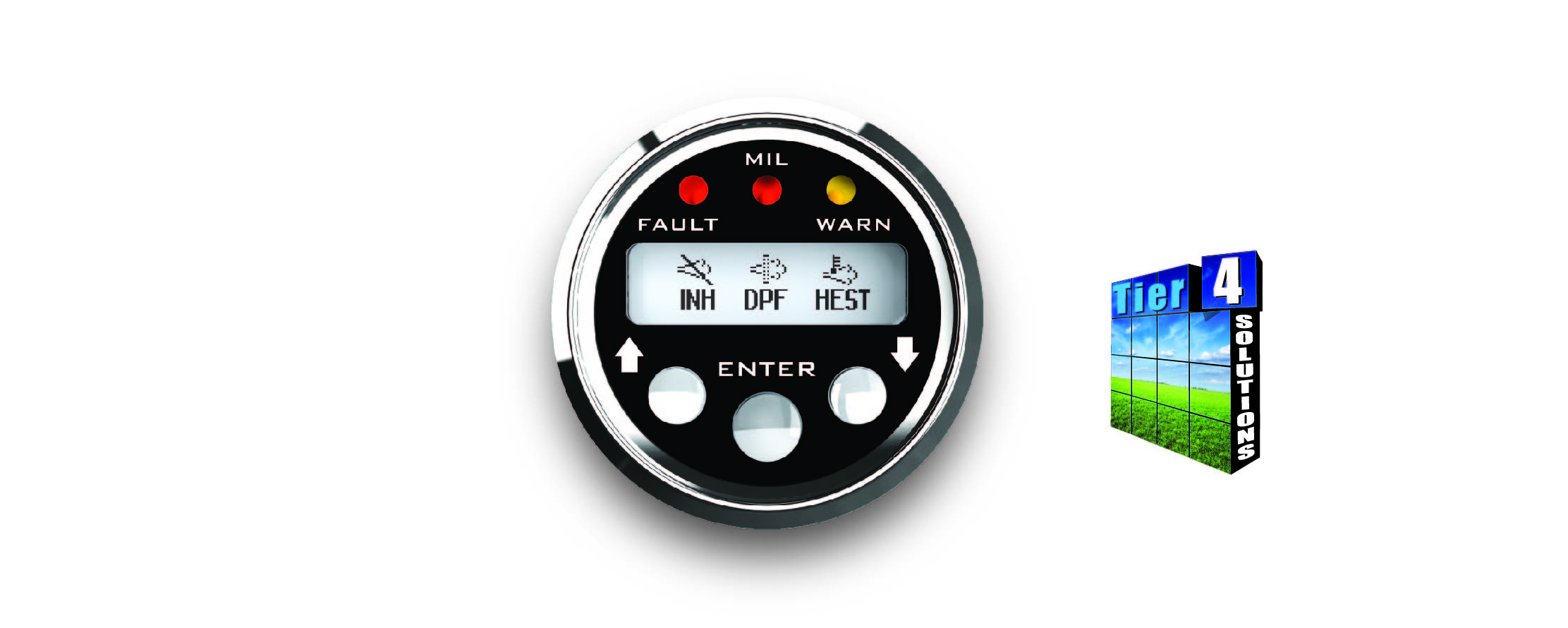 ---
Description
The NexSysLink® CAN Bus display instrument reads and processes SAE J1939 compliant CAN messages then displays the CAN message parameter values on a two-line dot-matrix LCD.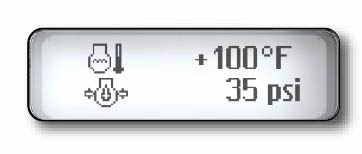 The instrument's small footprint, LCD information display and alert LEDs make it a versatile tool for use in various locations of a vehicle or engine powered equipment such as the engine compartment where users or service technicians require a real-time convenient display of engine operating information.
Applications for the instrument includes fire apparatus pump panels, portable power and compressor units as well as fixed engine applications.
The sunlight visible transflective LCD displays operating parameters and is complemented by three discrete alert LED's.
An intuitive menu driven user interface accessed by three built-in tactile switches allows for easy display configuration.
Stand-alone and Master Node (MNI) configurations available. MNI configuration drives the SNI and ASNI instruments.
Features
SAE J1939 CAN protocol support
Large 32 x 128 transflective dot matrix LCD
Displays active and stored faults (SAE J1939 DM1 & DM2)
Single or Dual Line Display
Three discrete LED indicators
Alarm output capable of switching up to 150 mA
Built in audible alarm (mutable)
Built-in, sealed, tactile rubber keypad
Bright, adjustable LED illumination
Environmentally sealed connectors
Front sealing IP 67 compliant
---
Gauge Sizes Available
2" - Hole size: 2.0625" (53mm)