J1939 - Digital Hourmeter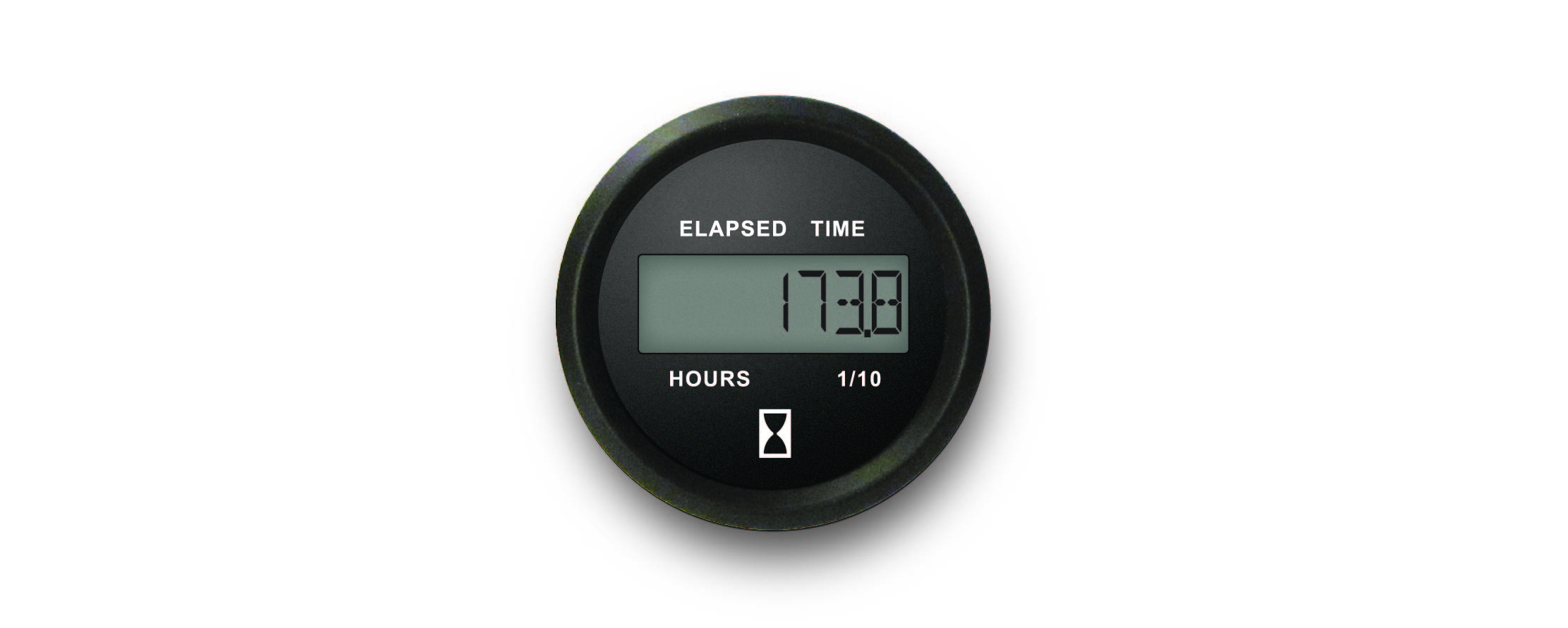 ---
Description
Designed to SAE specifications. The Faria Beede Snap-In instruments provide a Heavy Duty instrument in a easy to install push-in case manufactured in the USA.
No back clamp, washers, nuts or tools are required to install the gauge into your panel. With its patented mounting design the Snap-In J1939 Hourmeter is designed to install easily and reduce costs. Simply push through the mounting hole. The case springs out to hold your gauge in place.
Features
SAE J-1939 CAN protocol support
Nylon cases for corrosion resistance and long life
Daylight readable LCD display with Red/White multi-color LED backlight.
Custom icon con?gurations available
No hassle mounting - reduces installation time
Fits a typical round 2 1/16" (53mm) panel hole.
---
Gauge Sizes Available
2" - Hole size: 2.0625" (53mm)