Machine-to-Machine (M2M) Solutions

The EntelNet™ M2M cloud is built to a 2N standard
There are no single points of failure that could impact the main production infrastructure or its fail over
The facility features a state-of-the-art Network Operations Center, advanced security and monitoring systems, sophisticated fire suppression systems and redundant utility transformers, generators, Automatic Transfer Switches (ATS), main switch panels, UPS's and PDU's delivering the highest level of security, safety, redundancy, reliability, scalability and technology.
The EntelNet™ M2M Cloud is located in a SSAE 16, SOC 1 Type II compliant data center and offers unmatched security and reliability for mission critical applications and systems.
In the unlikely event of a service stoppage a redundant back up Type II data center provides service. Faria Beede takes measures to secure the servers and their content and has met the US Department of Commerce's stringent requirements for the security of the servers and data content/storage.

99.99% Service Reliability

*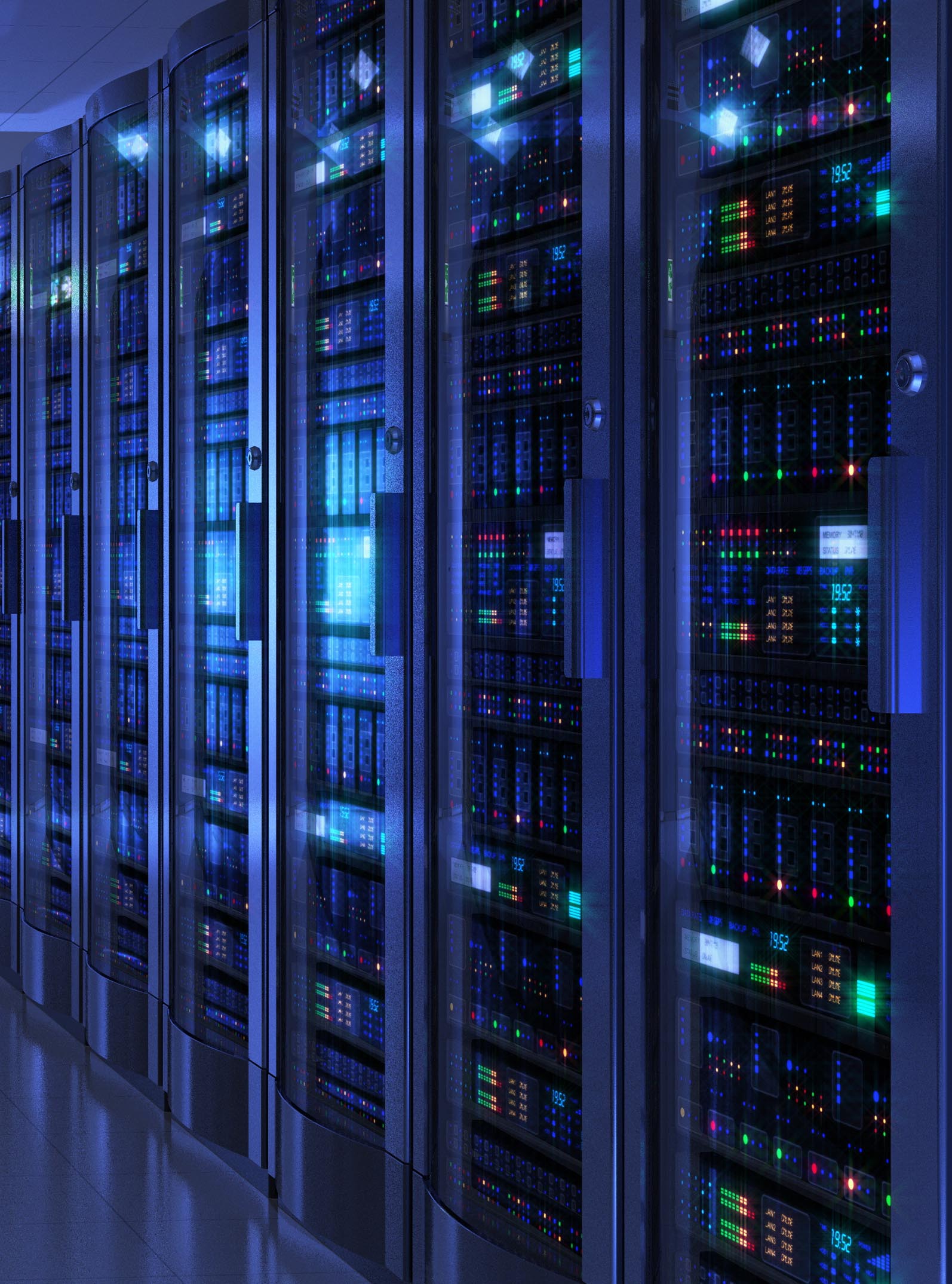 Machine-to-Machine (M2M) is an integral part of Internet of Things (IOT), one of the fastest growing areas of technology. The information gathered by Faria Beede M2M systems is transformed into actionable intelligence—via sophisticated reports and alerts.
Our M2M solution, EntelNet™, is the technology used to monitor mobile assets including Oil & Gas Assets, Work Boats, Fishing Vessels, Mining Equipment, Trains and Individual Workers in high-risk areas.
OEM Custom Solutions
Convert your existing fleet into "smart-steel" with a Faria Beede solution. Gain valuable insight into your operations, detect maintenance issues earlier, and offer improved safety & security to your employees and contractors.
---
We supply a turnkey service including systems design, website and back office integration (APIs), hardware, firmware customization/integration, and installation (through qualified installers or in conjunction with your in-house team.) We then provide ongoing post-deployment support and customization.
* DISCLAIMER: While we take reasonable steps to insure the quality and timelines of service, this is not guaranteed. Factors beyond our control include: the availability of Global Positioning System (GPS) signals, the availability of Satellite and Cellular Service from our suppliers, and access via Public Internet to our web-based services.