2" - Variable Frequency Tachometer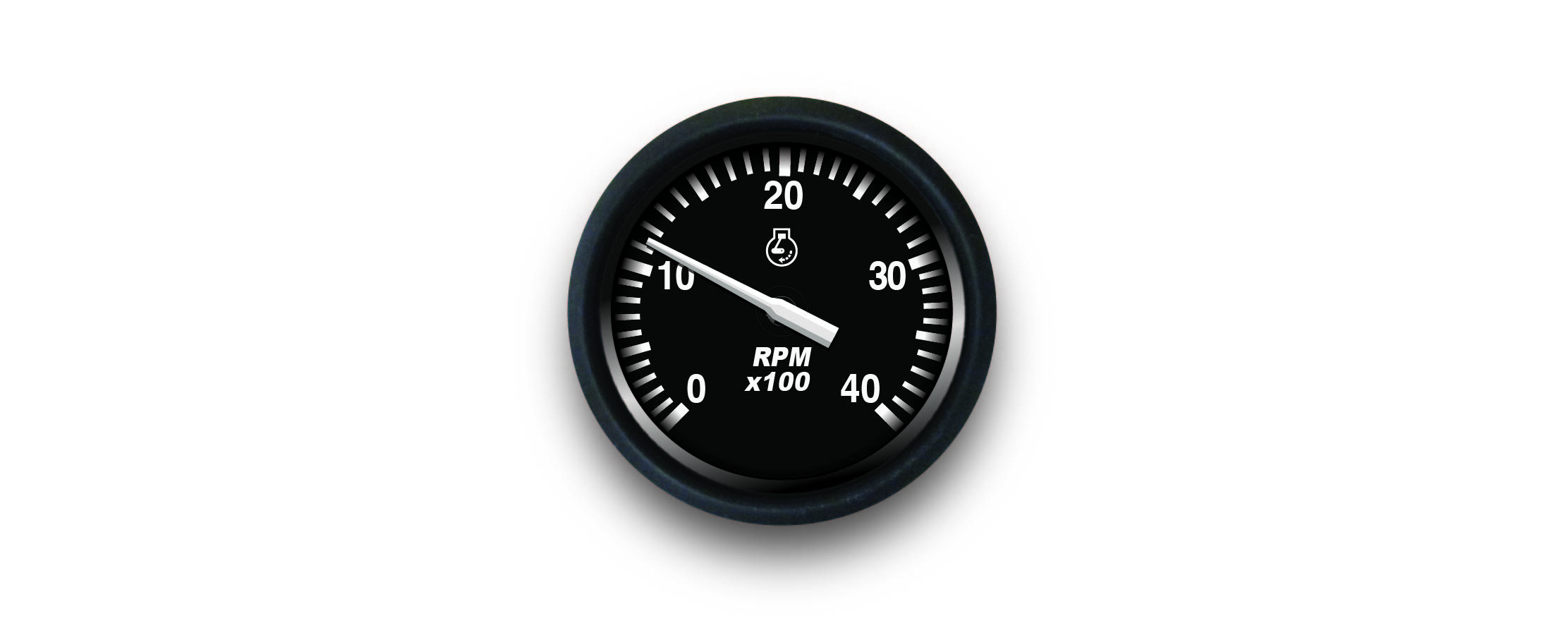 ---
Description
This 2-inch Tachometer connects to the Alternator signal. The tachometer has four range selections for rough calibration and an adjustment potentiometer for fine adjustment.
The use of DIP switches on the back of this tachometer allows a rough calibration selection for the desired frequency.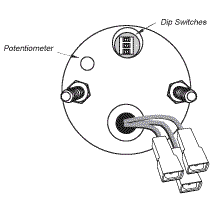 The 2-inch Variable Frequence Alternator Tachometer can be used in 24 VDC systems with the use of an adaptor that connects between the 24 VDC ignition system and the tachometer.
Features
Dial: Custom styles available
Pointer: Contoured, Painted
Lens: Flat Glass
Bezel: Painted Aluminum
Backlighting: Perimeter Lit Dial with LEDs
Lights turn on when power is applied.
Signal Input: Alternator / Magnetic Pick Up Input
Min. Frequency: 400 Hz.
Max. Frequency: 1600 Hz.
Wire Termination: Blade Terminals
---
Gauge Sizes Available
2" - Hole size: 2.0625" (53mm)