VMS Log-in
Toll Free VMS Technical Support:
1.877.888.5569.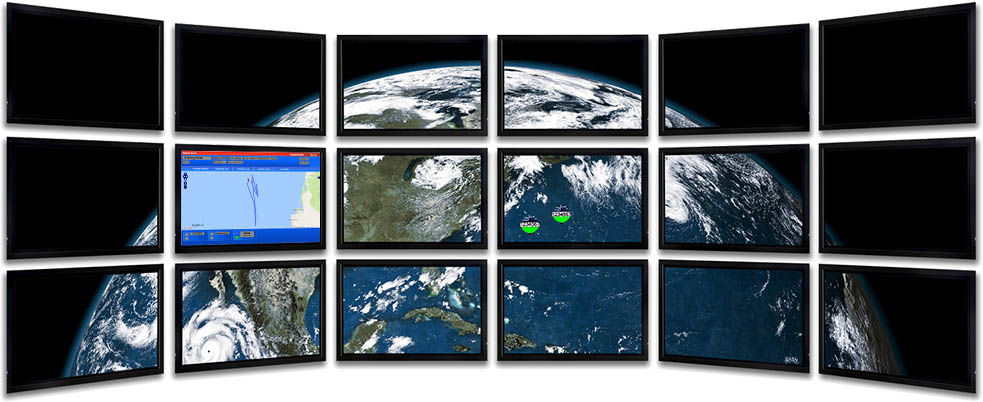 We put the power of the internet into your hands.
Faria Beede WD750 is a satellite-based asset location tracking, monitoring, emergency notification and communication system. Faria Beede Instruments, Inc. uses an extensive network of low-earth-orbit satellites to provide worldwide coverage and ensure that your connections are not only reliable, but affordable too.
Monitor & Track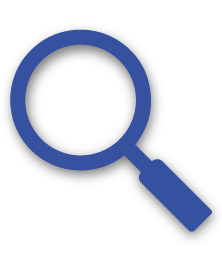 Faria Beede Instruments, Inc. watches your assets while you are away by monitoring your engines and onboard critical systems. This includes bilge levels, low batteries, power interruption, and engine diagnostics - all while tracking the precise location of your asset.
Secure & Protect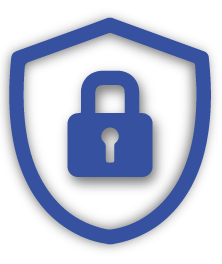 Faria Beede Instruments, Inc. will notify you immediately via e-mail, SMS or phone of any alarm condition or unauthorized movement of your asset. You are instantly notified of detected intrusions and can set up boundary alarms based on GPS coordinates.
Diagnose & Repair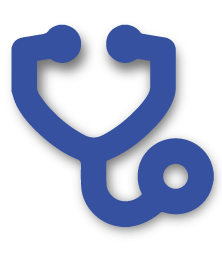 With Faria Beede WD750 on duty, your technicians can diagnose problems in near real-time. This allows you to find conditions before they become a problem.
Communicate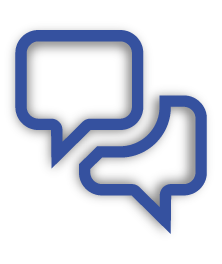 The Faria Beede Instruments, Inc. system makes it easy for you to stay connected - by providing Iridium® Satellite e-mail services. It also provides two-way communication for emergency situations and alerts anywhere in the world.