On-Line Gauge Repair Program
To serve you better, Faria Beede offers a credit card based On-line repair service. This service is designed to help our customers better by providing quicker turn-around times and more accurate pricing. We hope you enjoy the new system.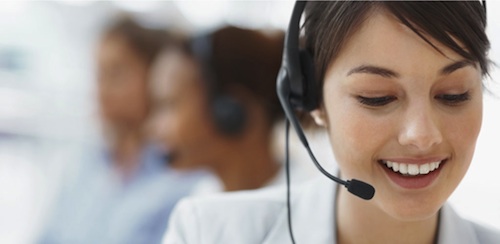 As always if you have questions please feel free to contact us. Our Technical Support personel can be reached at 800.473.2742.
Service hours: weekdays 8:30 a.m. to 5:00 p.m. (EST)
Note:
We will send an e-mail indicating when we have received your Web RMA item(s) at the factory.
Please allow up to 3 weeks, for your instrument(s) to be repaired and returned.
Check the status of your returned part
If you are a returning customer and have have already set up a log-in and password, please use your log-in information below.
Once logged in you can check the status of your claim (important dates and information), or continue with our on-line warranty service, even add additional claims should you need to.
One log-in and password will give you access to the status of all of your claims.
Log-In
At this time the Gauge Repair program is limited to Faria Beede Marine Instruments only. For more information about our current Warranty program go to:
Faria Beede Limited Warranty
The out of warranty cost of repairs for Faria Marine instruments are:
2 inch instruments (not specified)
$55.00
2 inch clock or hourmeter
$75.00
2 inch warning system indicator
$75.00
2 inch Honda trim
$75.00
Digital Depth Sounder
$100.00
Standard Speedometer or Water Pressure Gauge
$55.00
Electronic Speedometer with Sensor
$100.00
GPS Speedometer
$100.00
Standard Tachometer, Synchronizer
$100.00
Tachometer with Hourmeter or Systems Indicator
$125.00
MG Electronic Speedometer or Tachometer
$225.00
Multifunction Instrument
$125.00
Senders and Transducers
$65.00
Triducers and Smartducers
$225.00
VMS - MTU diagnostics
$75.00
VMS - VTERM diagnostics
$75.00
Note: A Shipping and Handling fee is charged for all non-warranty repairs.
Faria Beede gauges sent to the factory without an Authorization number will be returned to you COD with applied repair charges.
Attention Dealers
If you are ordering a replacement part for a boat, 2-years old or newer, please call 800.473.2742 in the US, or 860.848.9271 ext. 1229.